Fulfill customers' needs to their satisfaction
Carry out speedy component parts supply service
Obtain customers' trust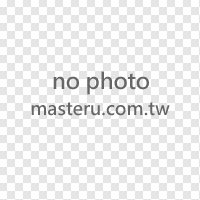 MASTER, is an acronym where M represents 'Marvelous'; A represents 'Accurate'; S represents 'Splendid'; T represents 'Trustworthy'; E represents 'Efficient'; and 'R' represents 'Rapid'. In all, the acronym means that MASTER has marvelously outstanding ability, accurately professional trading service and splendid employees to provide its global clientele with the most rapid and efficient delivery and competitive prices.
MASTER Universal Co., Ltd. was founded in 2000. Our competitive advantage mainly stands in the ideal that "customers' needs are our foremost driving force." Through ideal we believe that our company is a professional dealer and trader of electronic components and semiconductors. Our clientele spans the Americas, Europe and Asia to whom we offer the fastest and most trustworthy lead time and competitive prices. Our main operations are the sale and trading of electronic components of renowned brands.
Our products include IC、LCD PANEL、FLASH MEMORY、CHIPSETS、MODULE、MCU、CONNECTOR、RELAY、SWITCH、CAPACITOR、FILTER、SENSOR,etc.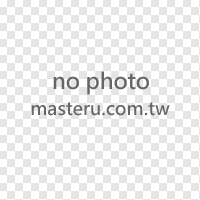 MASTER has accumulated more than ten years of traditional trading and business experience which have enabled its electronic component's department to be more professional and pragmatic. The Internet experience in international trade has also enabled us to integrate with the world. And through the integrative efforts of transnational partnerships, shrewd macroscopic market perception and high speed effectiveness of the Internet age, MASTER has once again proved its 'absolute efficiency'! Our employees' work effectiveness has enjoyed a marked improvement, which accelerates service efficiency to customers as no more time is lost at work!